Pennies by the Inch® is Primary Children's Hospital's oldest fundraising campaign. This 98-year old fundraising campaign continues an incredible legacy throughout the Intermountain West to raise money for children and families in our community.
Please consider joining an existing fundraising team in your area, creating your own fundraising initiative, or donating to the campaign to help us reach our goal of raising one million dollars!
Start your fundraiser!
I want to start a:
Primary Children's Hospital is dedicated to its motto: The Child First and Always. Dollars that are raised through Pennies by the Inch help our hospital ensure that every child is treated, regardless of ability to pay. The high quality of care that Primary Children's can provide is unmatched throughout the region.
Here, kids win.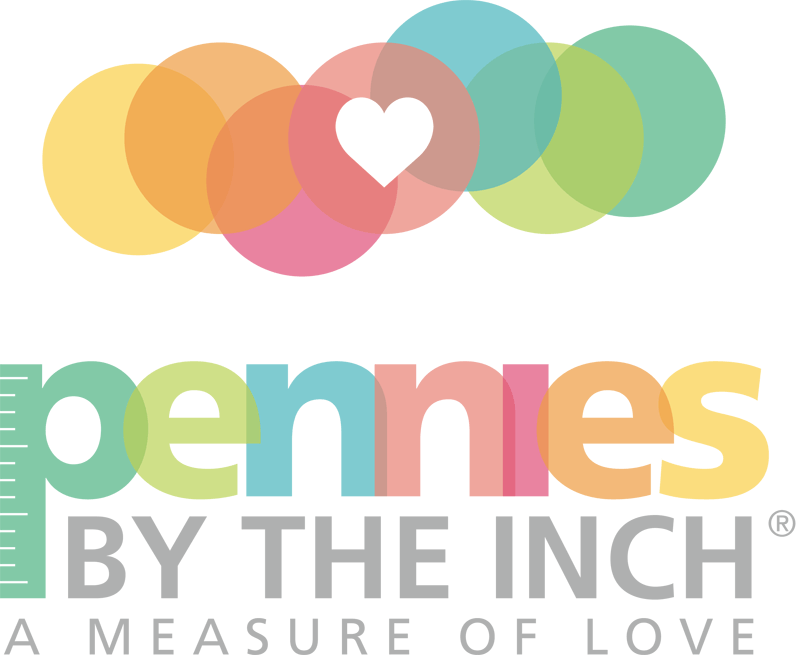 Campaign Progress
Our Goal = $1,000,000
Donate:
Find a Participant or Team:
Participate:
Top Fundraisers
Community Partner Fundriaser
Virtual (Volunteer) Fundraiser
Top Donors
Eric Smith
Alex
Ken
Anonymous
Dan Wilding