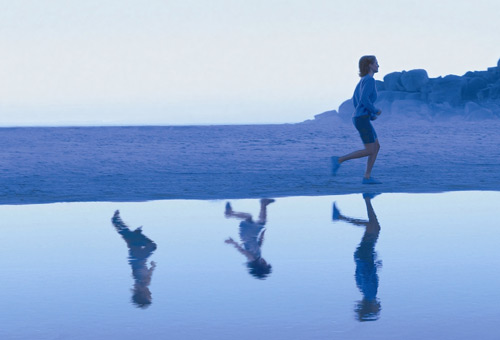 We are sorry to announce the cancellation of this year's Running with Angels 5K due to guidelines related to the COVID-19 pandemic. Our top priority is the continued health and safety of each member of our community.

The event will be postponed until May 15, 2021. To support Women's and Children's Services, including Angel Watch. If you have any questions or concerns about this event you can call 801-357-3638.

We share with you our disappointment in this outcome. We hope you'll still take the opportunity to 'run in memory or honor' of your loved ones on May 16th. Our thoughts are with each of you as we continue to battle this virus together. Please stay safe and well.
On Twitter or Instagram? We encourage you to share your experiences using #runningwithangels5K
Donate:
Find a Participant or Team:
Top Donors
Anonymous
Anonymous
Mrs. Elise Gibby
Mr. Troy Cloward
Eden Zamora